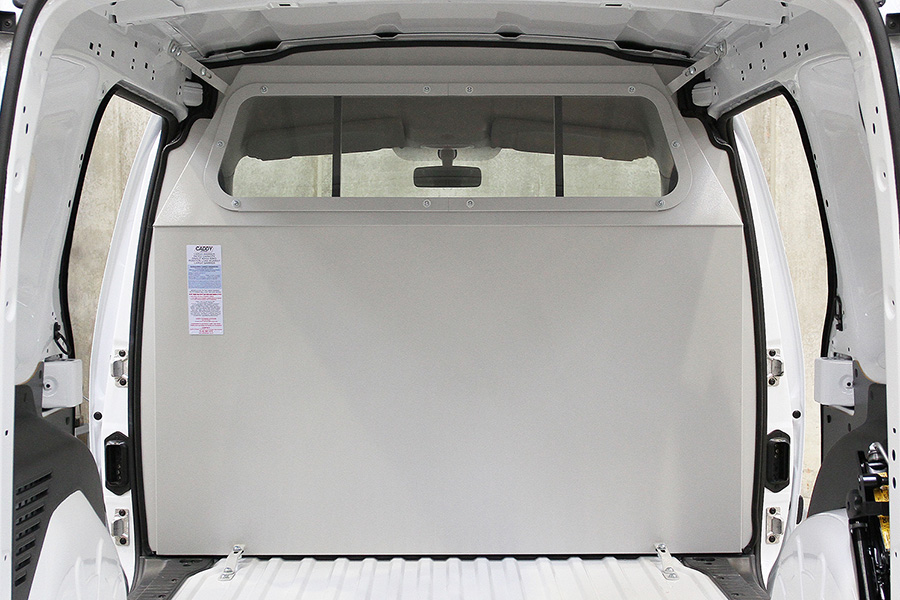 If a cargo barrier isn't quite enough due to the nature of your cargo, then perhaps a vapour (or chemical barrier) may be the solution. In addition, if you transport chemicals or anything that gives off a toxic or unpleasant odour, then a sealed metal partition vapour barrier may be the solution you require.
Brisbane Autocare can provide a range of vapour barriers including models with a viewing window built-in. In addition, we are able to custom fit anti vapour barriers to suit your needs and vehicle, no matter the brand.
Don't compromise your or your staff's safety whilst on the road, anti-vapour barriers are a great way to improve the safety and functionality of your vehicle.
Finally, to find out more about anti vapour barriers and discuss your needs, contact us via the online form and we'll be in touch. Alternatively, call us on (07) 3905 3211.
Contact Us: