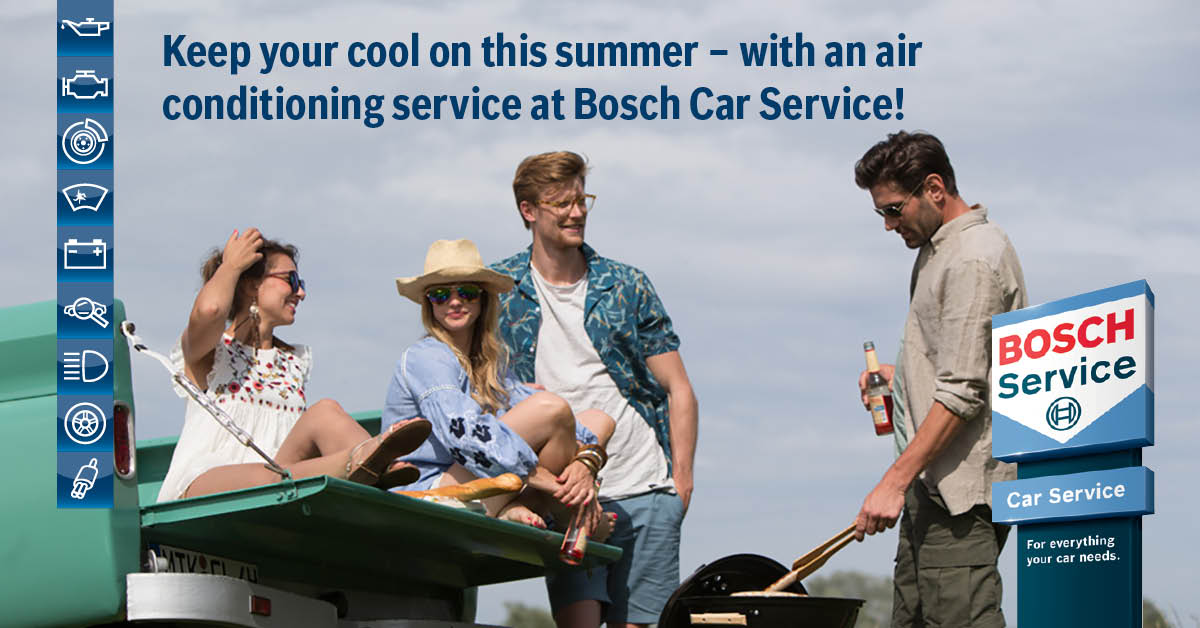 Firstly, travelling in comfort means making sure your car air conditioning system works perfectly.
In addition, bringing it to a professional for regular maintenance means your system will run more efficiently, and you'll catch any problems early – before you get an unwelcome and costly surprise in the form of a broken unit.
Additionally, next time you need a car aircon repair, Brisbane Autocare can take care of it. In addition, vehicle air conditioning systems are constantly evolving, and our experienced technicians have comprehensive knowledge of the latest advancements and unit types.
Additionally, we can also do your car air con regas. Furthermore, our technicians can perform this procedure quickly and efficiently, so you can keep your cool without too much downtime.
In addition, we're open 7 days a week, so we can work with your schedule – no sweat!
Furthermore, did you know that our workshop specialises in servicing the fleet, courier industry and taxi industry? 
A comfortable climate in your vehicles is imperative to the comfort of your customers and drivers, so air con maintenance is worth staying on top of.
Additionally, at our specialised workshop, we can do car air conditioning repair and regas work for your whole fleet.
Contact Us:
Whether you need a commercial repair or a standard car aircon regas, Brisbane Autocare can get it sorted. Finally, speak to our team on (07) 3170 3777 , or use our simple online booking form to request an appointment.