Brisbane Autocare is home to our vehicle modification division previously known as Disability Transport Solutions Queensland (DTSQ).
Through this arm of our business, we provide mobility solutions to differently-abled people.Converting Toyota Hiaces for wheelchair access in compliance with safety laws is one of the specialist services we're able to perform in-house.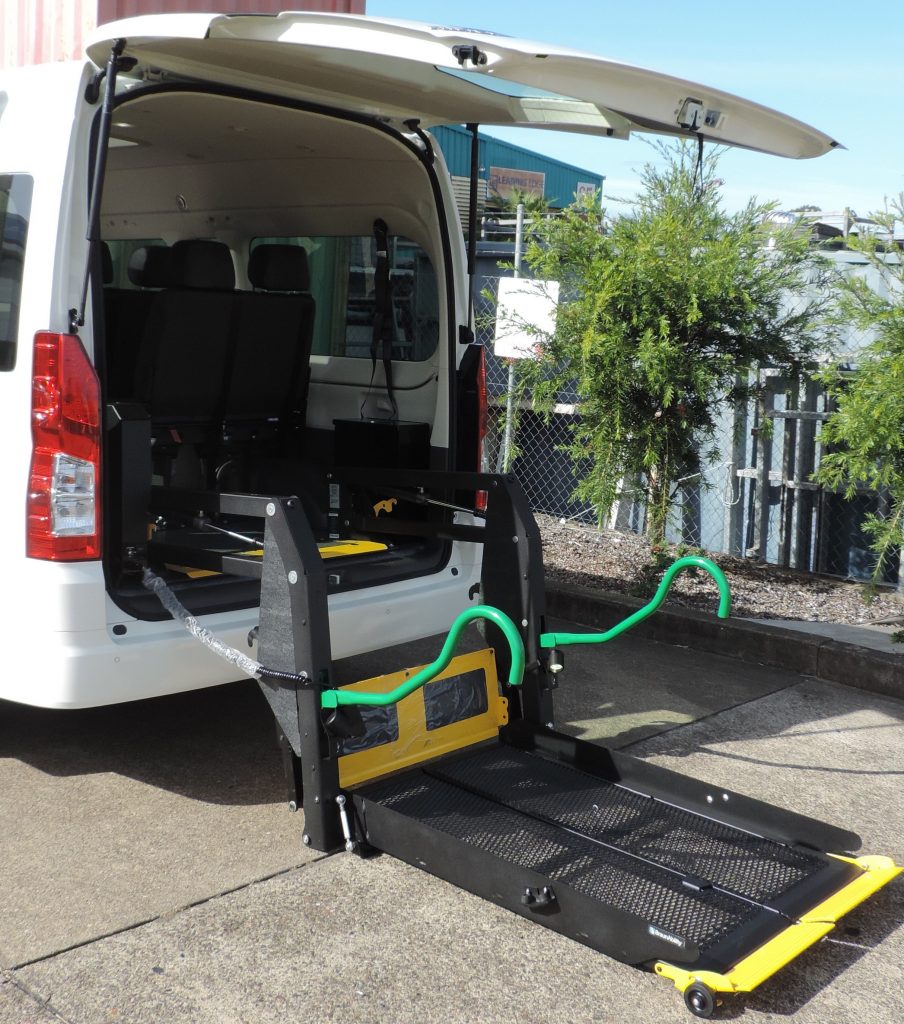 We fit all styles of wheelchair lifters available on the market to suit Toyota Hiace Vans. We work with a variety of styles to maximise space efficiency, vision and ease of operation, without compromising safety.
With strong working relationships with trusted manufacturers such as Braun, Q'Straint, Dhollandia, and Ricon quality is always at the forefront of our approach.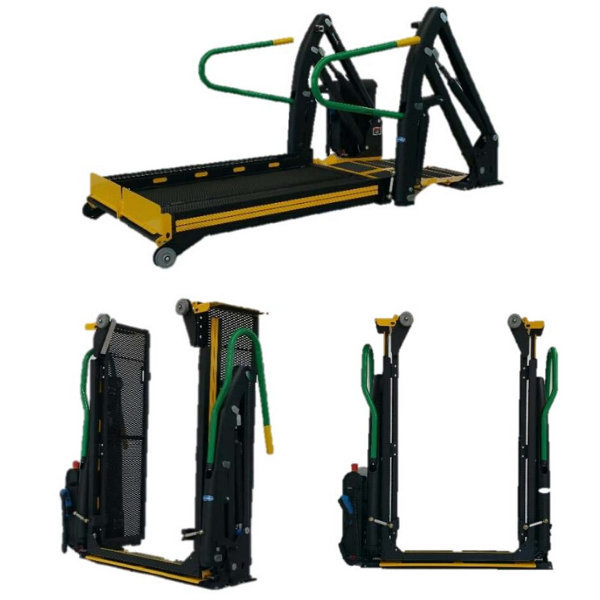 We fit lifts to Toyota Hiace vehicles with great success and reliability.
Choosing the correct wheelchair loader will depend on factors such as ground clearance and vehicle access opening size, as well as the size and weight of the wheelchair.
Whatever your requirements, our experienced technicians will ensure that wheelchair conversions for your Toyota Hiace are engineered to meet your needs.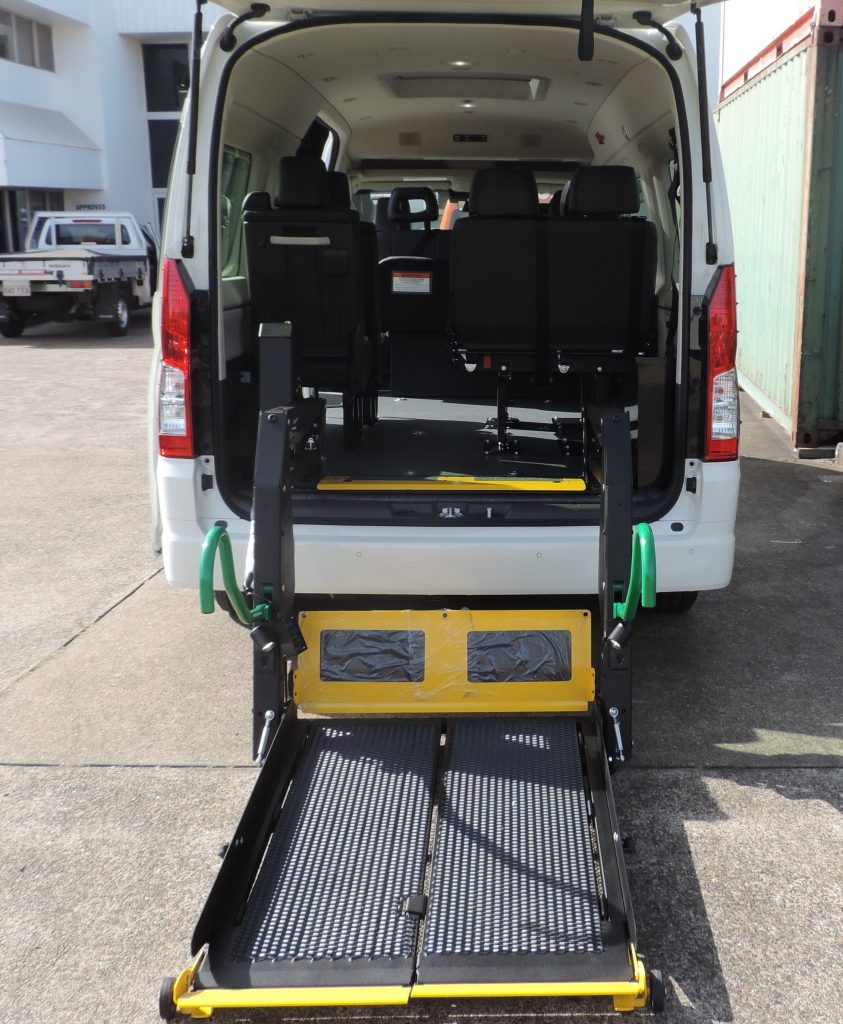 Whether you're a taxi operator looking to convert a maxi taxi, a community organisation needing a specialised transport van or a family with wheelchair access needs, Brisbane Autocare can help. 
To find out more about Toyota Hiace wheelchair conversions and discuss your needs, contact us via online form and we'll be in touch. Alternatively, you can call us  (07) 3170 3777.
Contact Us: